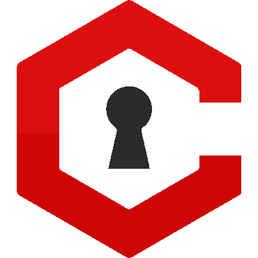 Summary
---
Cryptex Games is located inside Three Spirits Brewery on Old Pineville Rd.  There's just one room there, and it comes with a unique approach.  You play the game in two 15-minute stints.  In between, you take a break to grab a pint and then return to finish your game.  It's only open on Friday and Saturday as well.
This is a great way to spend $17 and 30 minutes if the brewery is boring you, but otherwise, this isn't the kind of escape room that's worth your time.  Though if you search around enough, you'll see lots of ads for Cryptex Games.  Essentially this has become a ploy to get you to come try their beers.
Our Experience
---
It's really weird.  The escape room is in the far corner of the bar.  You play the game in 2 15-minute segments, and it's really basic on multiple levels.  Drinking a beer is always a good thing, and we really enjoyed the brews at Three Spirits Brewery.
We'd give the beers at B+.  The escape room is a D-.  Grossly overpriced for 30 minutes and just a thrown-in concept in a pretty good brewery.  We clearly weren't fans.
Best Time to Go
---
You're going to go when you're going to Three Spirits Brewery.  Book your room when there and don't worry about doing it ahead of time.  Very few people are booking ahead of time so don't feel pressure.  It's worth noting that, as mentioned above, it's only open on Fridays and Saturdays.
 What Others Say
---
Very little.  Few people are reviewing Cryptex Games on any digital platform, and no one else we know has played the game.
Location
---
5046 Old Pineville Rd, Charlotte, NC 28217 (inside Three Spirits Brewery)
Cryptex games' Escape Rooms
---
Dicken's Lost Will
Price
---
$17 per player but for only 30 minutes
Website
---
yst_is_cornerstone:

, , , ,

cwp_meta_box_check:

No